About DocUmeant Publishing

ocUmeant Publishing is a division of the DocUmeant Family of Companies. Being based out of New York, but not priced out of NY allows you, our authors, to reap the benefit of having the prestige of a NYC publisher while retaining more of your royalties. Further, DocUmeant Publishing is proud to announce that we have been selected for the 2012 & 2016 New York Award in the Publishing Consultants & Services category by the U.S. Commerce Association (USCA).
DocUmeant has been providing publishing and design services since 2005. Its CEO, Ginger Marks, has thirty-plus years experience in the corporate arena, having owned & managed a multi-million dollar surgical facility. Her experience in business management and marketing doesn't come from a text-book, but from real world experience. This is the kind of experience you need behind you when you are budgeting and marketing your books.
Our team of talented designers, editors, and marketing professionals will ensure your book is completed in a professional and timely manner. See what just a few of our authors have to say about their experience in their own words. Click here.
Ginger Marks, Founder and owner, was named to the Covington's Who's Who in 2012 and Executive of the Year in 2013. Additionally, her design firm, DocUmeant Designs, is listed as a Highest Rated firm over 20,000 Designers, Developers & Marketing Professionals Listed at DesignFirms.org. In her hometown of Clearwater, Florida, Ginger has been awarded the Best of Clearwater Design Firm of the year in 2015 & 2016 & Best of Clearwater Publishing Firm of the year in 2016 & 2017. These two years in a row accomplishments placed both her firms in the Business Hall of Fame in Clearwater. Also, in 2016 Mrs. Marks was honored by Women In eCommerce (WECAI) as Publishing Leader of the Year. As DocUmeant Publish has been selected two years in a row (2017 & 2018) we are now in the Hall of fame fo Publisher Consultants and Services in New York City wher we house our publishing firm.
Awards
For Cover Design (2014)

back to top
Memberships

digital book world

Florida Authors and Publishers Association
Kindle Publishing, Yes You Can!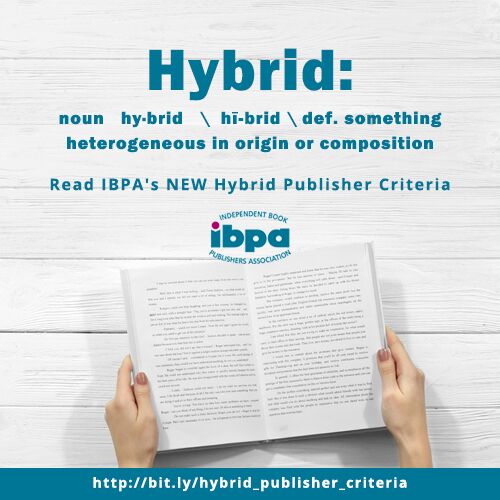 News