To place a volume book order please contact us directly.
Email: publisher .at. DocUmeantPublishing .dot. com
Congratulations on reaching #1 Best-Seller status on on Amazon, the world's foremost book sales platform! This is no small achievement. However, because Amazon rules state that their name must not be included on your book cover on their website—and other book sellers don't wish to promote another book seller—to enable you to show your success #1 Amazon Best Seller seals are now available for purchase.
* Note: These seals may only be used on any books you personally sell, give away, or donate.
Pricing Options*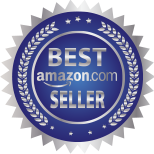 * All sales final. Shipping included within the continental United States. Please allow three weeks for delivery.
Ask Me About My Book Button
This is the button that every author needs to wear as part of their daily dress! Why? It works! When you wear your "Ask Me About My Book" button be prepared to hand out your bookmarks or business cards. You'll definitley need them. Oh, and don't forget to have a book or two in your purse, briefcase, or car.**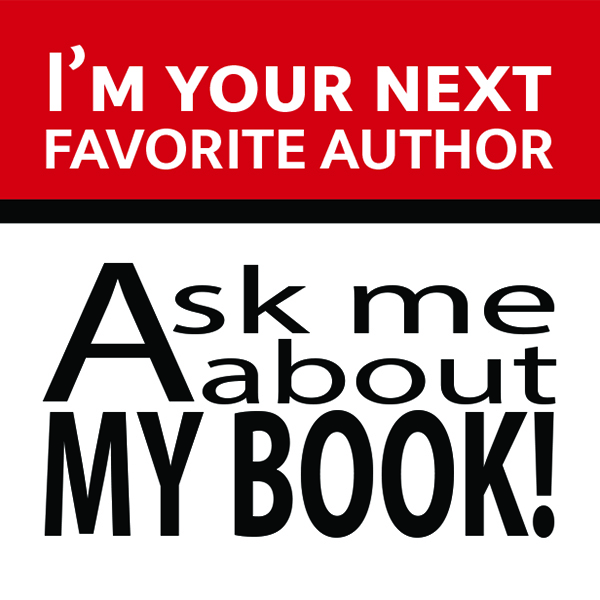 ** All sales final. Shipping based on current rates. Estimated shipping and handling fees subject to change.