DP Kids Press
DP Kids Press is a division of DocUmeant Publishing specifically created to share the best children's books for our impressionable youth.
We focus on children's books that can be used in teaching morals, teacher curriculum, and providing entertainment for you and your child.
All of our books can be found in the bookstore and are available in both print and digital formats. If not found, please visit your local bookstore.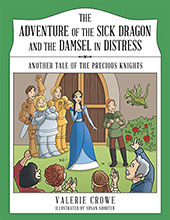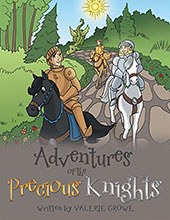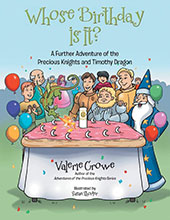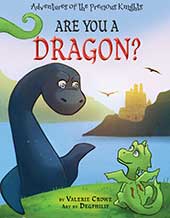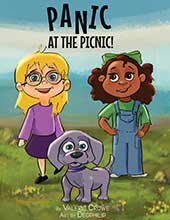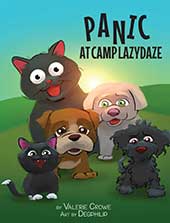 Panic Book Three and Malcolm Coming Soon!
Panic at the North Pole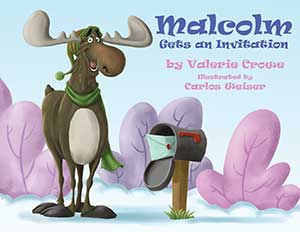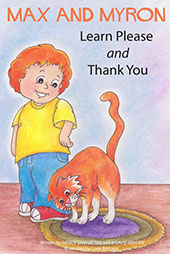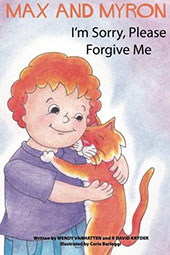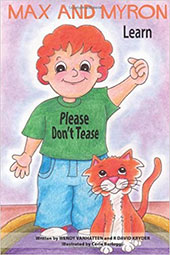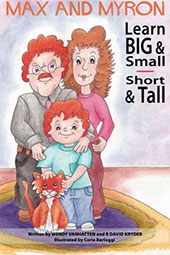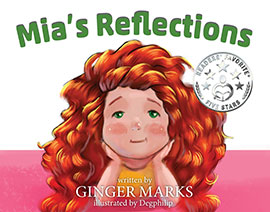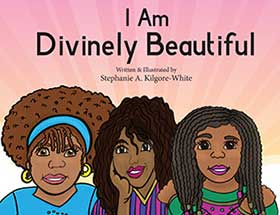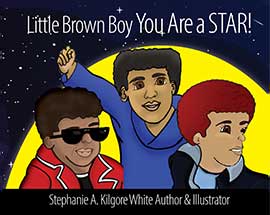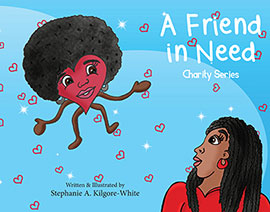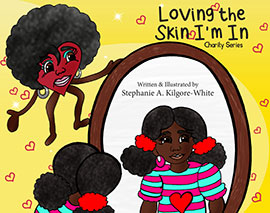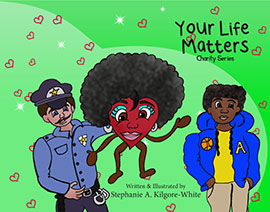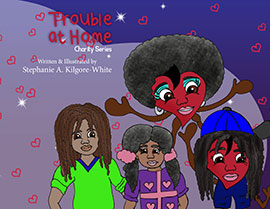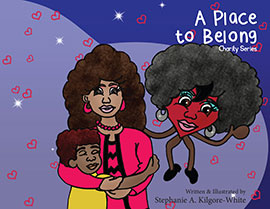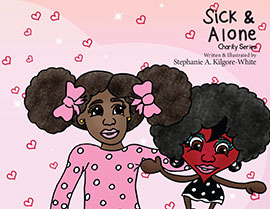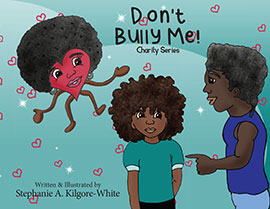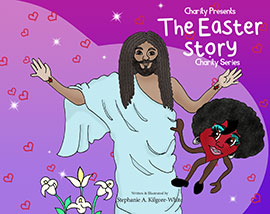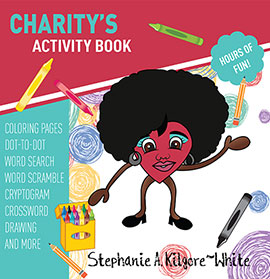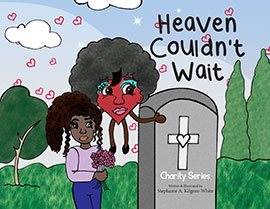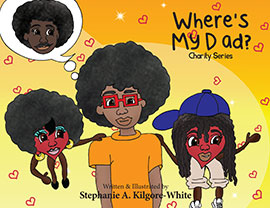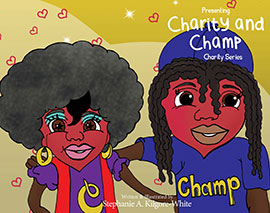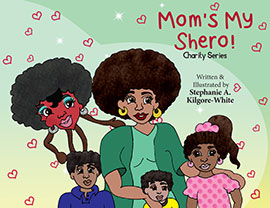 Our correspondence address is : 1730 Rainbow Drive Clearwater, FL 33755
Our phone is : +1 646 233 4366 · Our direct number is: +1 727 565 2130
Our e-mail address is : publisher .at. DPKidPress .dot. com